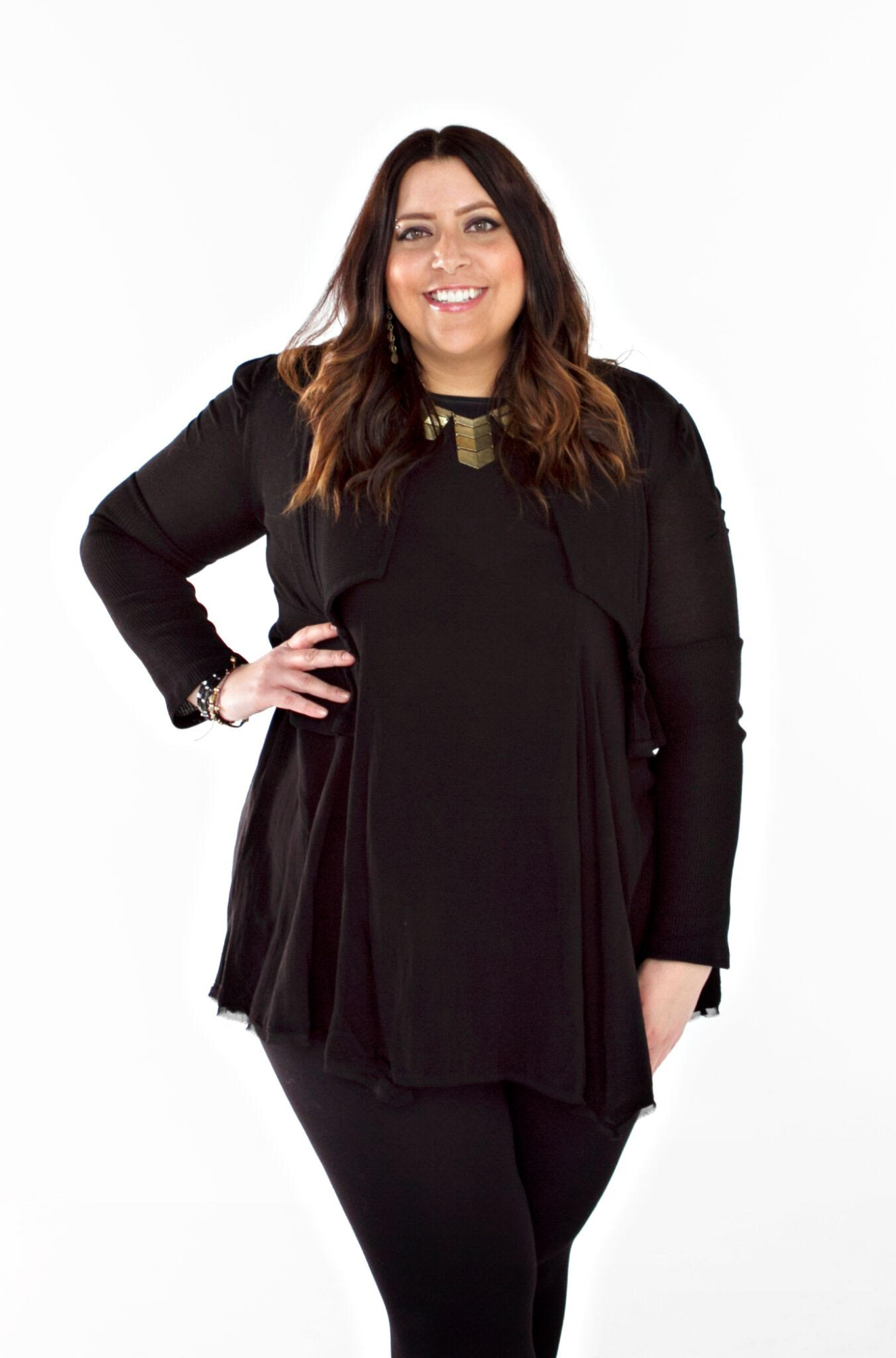 JANELLE PINETTE
OWNER/ STYLIST
Janelle has been styling hair professionally since 2002 and for as long as she can remember it has been a huge part of her life.
Janelle has attended training in Las Vegas, Calgary, Vancouver, Toronto, Montreal, as well as countless local courses in Winnipeg. Janelle also freelances doing photoshoots, videoshoots, special event styling. Some of the companiesshe has worked for include: The Canadian Museum of Human Rights, Warehouse One and Ricki's. In 2009 she was one of five finalists in the Saskatchewan / Manitoba category of the Contessa awards: the Canadian Hairstylist of the Year Awards and has had publications in Canadian trade magazines.
"Being able to work one on one with someone to really help them develop and create the sense of style that makes them most confident and feels the best for them, is such a gift. I truly believe that your hair is an extension of your personality, you wear it everyday whether you want to or not so, it should look amazing!"
Janelle enjoys every aspect of hairstyling and believes that what is most important is that you are confident and comfortable in your new style because confidence in yourself is the key to happiness.
*Please note that Janelle is currently not accepting new clients.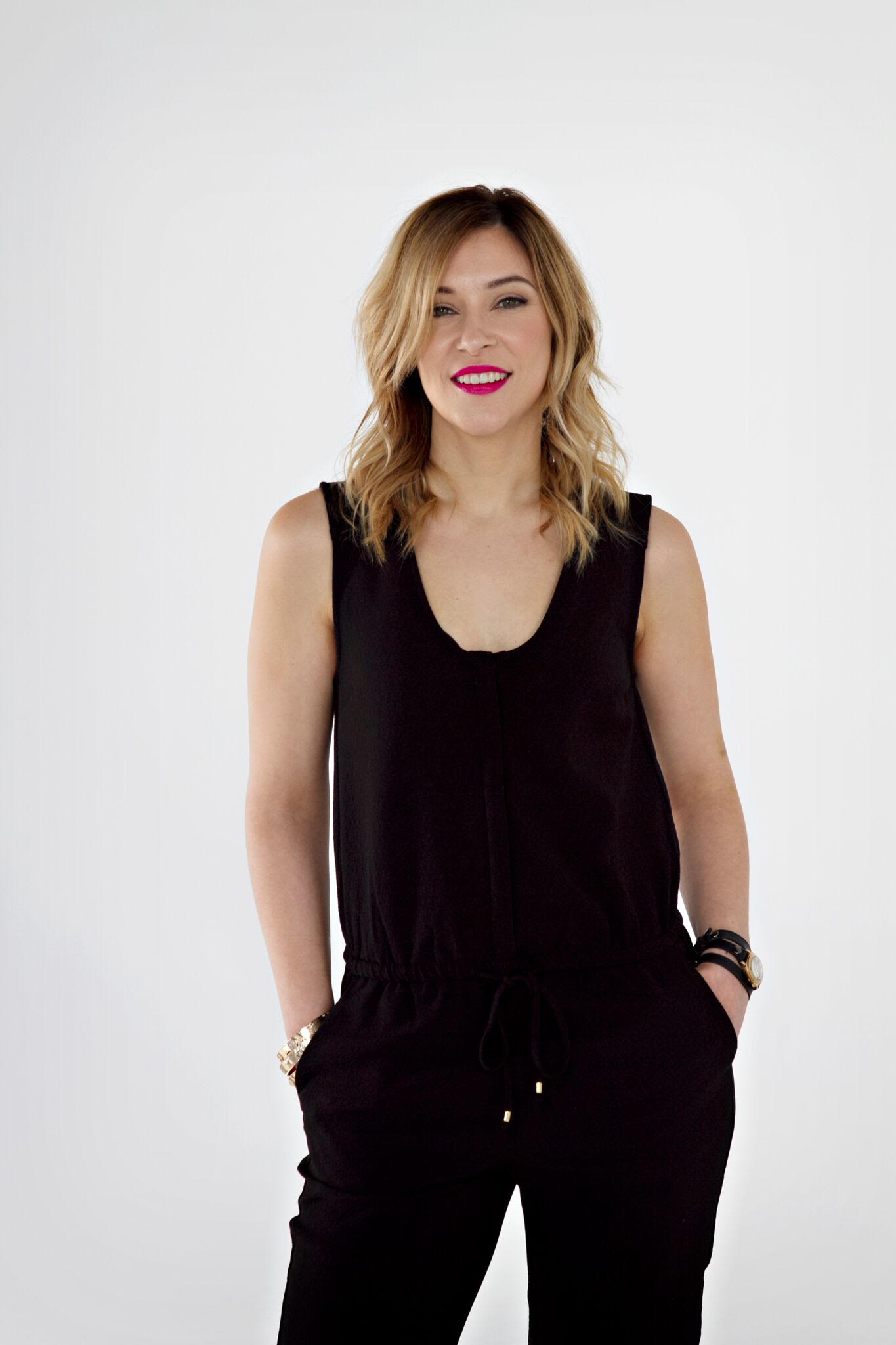 LEANNE MASSE
OWNER/ ESTHETICIAN
From the moment Leanne began in the beauty industry, she knew it would be her focus to not only provide beauty on the surface but to also address deeper skin care issues.
She continuously strives to educate herself on what is new and revolutionary in the world of skin care and makeup and is always seeking out products of the highest quality and purity to best suit her client's individual skin care needs.
Leanne looks to deliver services that will leave you feeling relaxed, beautiful and confident, with or without makeup.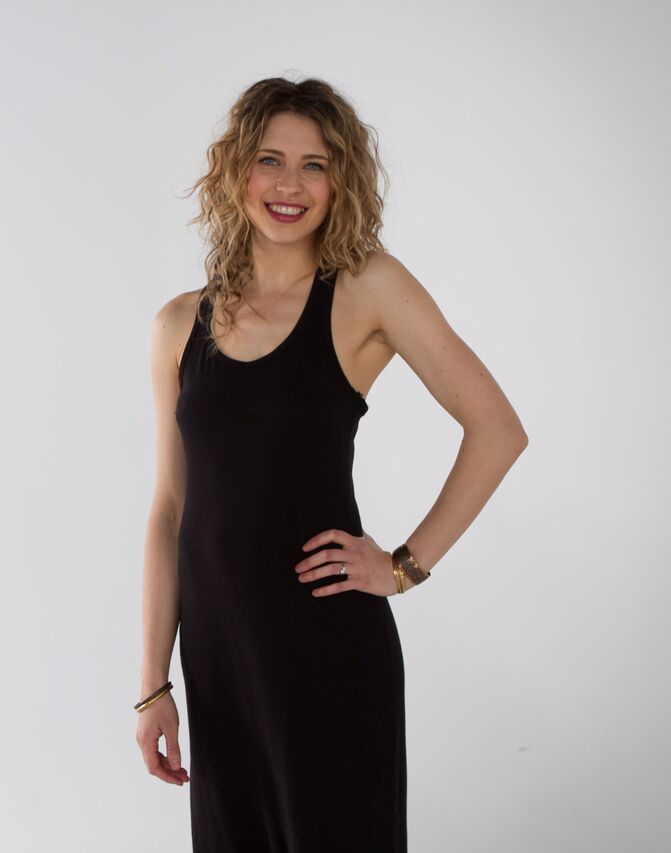 MELINDA CAMPBELL
STYLIST
Hairstyling has always been something instinctive for Melinda. Being very detail oriented, she excels at working with different hair types and textures. "It is my goal as a stylist to provide you with a service that not only leaves you feeling fabulous, but also confident and educated on managing your new colour and style at home. I strive to give my clients a positive, uplifting and educational salon experience, whether it's their first time in my chair or their 100th time!"

Throughout her 9 years as a professional stylist, she has attended many Redken education programs and has had the opportunity to work along side some of the most talented stylists in Winnipeg. In 2012 she was very honored to be selected by Apprenticeship Manitoba to receive the Highest Achievement award for hairstyling in our province.

Melinda duos as a professional wedding photographer and she likes to bring all aspects of art and design into everything that she does behind the chair or behind her lens. She loves being a stylist, but her favourite "job" is at home where she loves parenting along side her awesome husband.
*Please note that Melinda is currently not accepting new clients.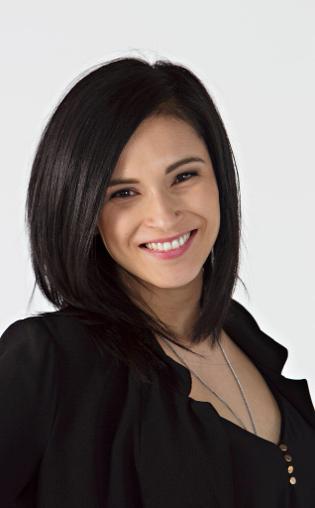 MICHELLE PEARSON
STYLIST
"Choose a job you love, and you will never have to work a day in your life" - Anonymous

Graduating from Scientific Marvel in 2000 Michelle never thought her career would take her to where she is today. "I have trained with some of the best in my profession: Aveda, Schwartzkopf Professional, Vidal Sassoon and Martin Parson's to name a few."

"Competitions have always been a passion of mine. In 2007 I was a finalist in both the Multicultural and Manitoba/Saskatchewan team categories for the Mirror Awards. It is so amazing to see what you have imagined, be brought to life!"

Michelle believes that educating yourself is the key to success in any profession. "I may have 12 years of experience, but I always love to learn new techniques and to brainstorm with my colleagues."

After seeing the world Michelle can honestly say, 'There is No Place Like Home'. "I am so fortunate to have had that opportunity and now I enjoy working alongside such a great group of ladies!"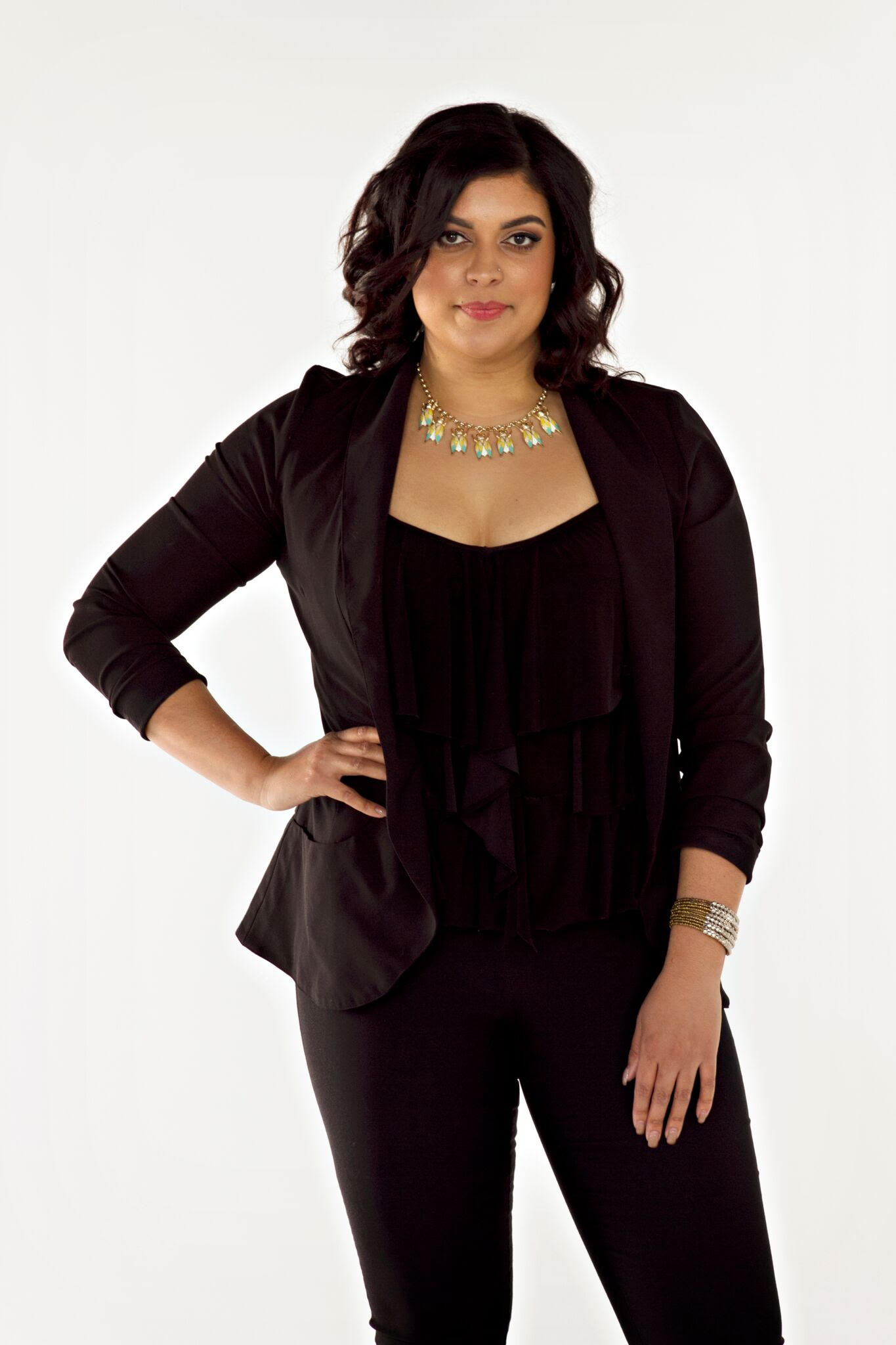 FEFE GB
STYLIST
Fefe injects creativity and passion into each customized colour and haircut that she creates. She specializes in Balayage and hand painted hair colour, drawing her inspirations for these creations from art, high fashion and nature.
"I love to work with each guest's unique hair type to create a customized look that leaves them feeling confident, while maintaining the integirty of their natural hair."
Graduating from Capelli Academy in 2011 she began her career with AVEDA training and became passionate about healthy hair. Continuing her education now with Redken is extremely important to Fefe.
"Having taken Redken product and colour courses I feel I now have way more to offer each guest to enable them to be able to tailor their look to meet their needs whether they are in my chair or at home recreating the style on their own."
* Please note that Fefe is currently only accepting new color clients.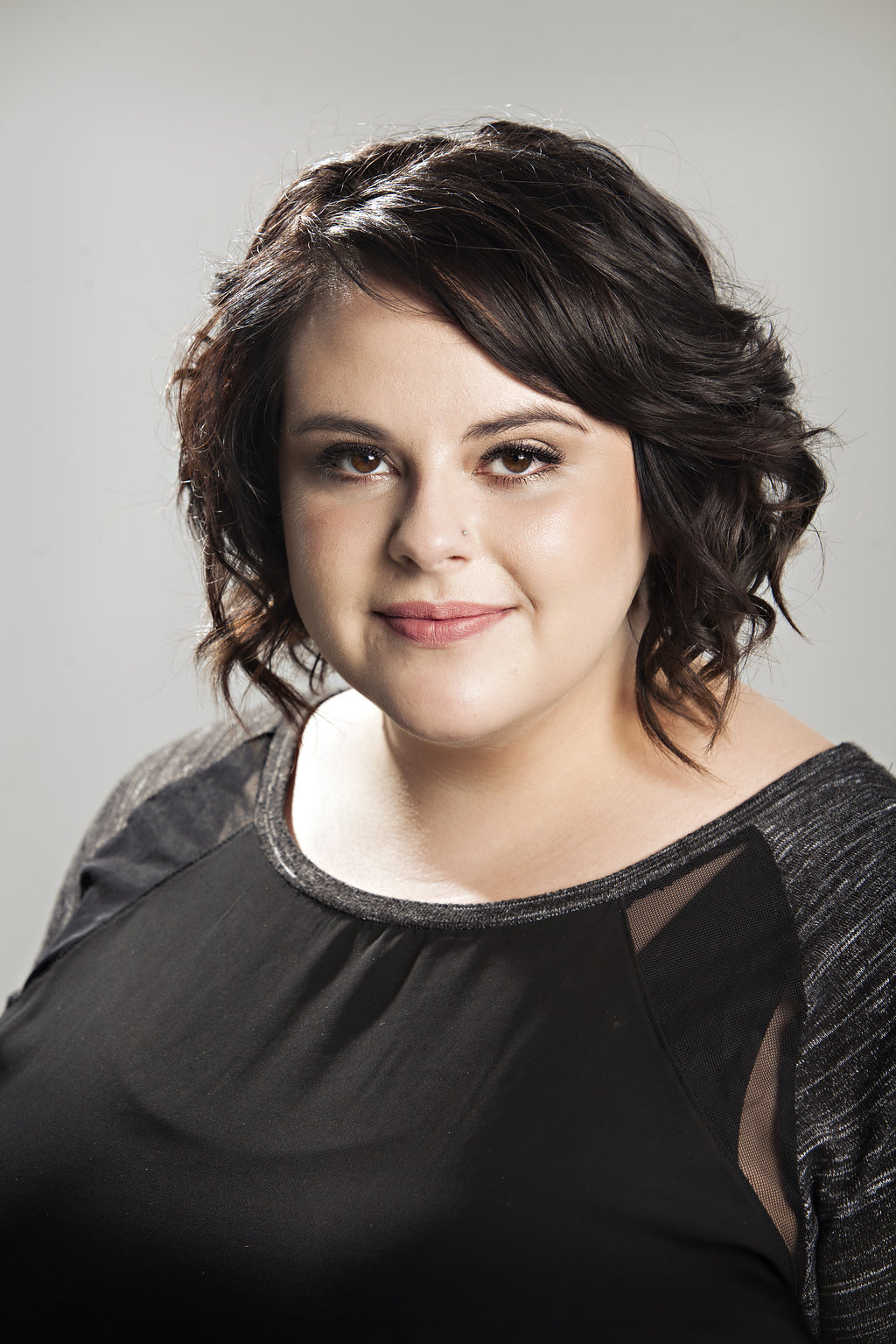 KATIE VANDAL
STYLIST
Katie has wanted to be a stylist since middle school and has followed that passion into adulthood. She graduated from Capelli Academy in 2010 and immediately began working in an Aveda concept salon where she has spent the last 5 years of her career honing her craft.
Katie believes that client satisfaction and proper communication are of the utmost importance. " Being able to teach a guest how to achieve their desired results at home gives me such satisfaction, our hair doesn't come with a handbook, so I try my best to arm my guests with as much knowledge as possible so thatthey can have great hair days everyday."
Upgrading her education is a lifelong commitment for Katie. She loves being able to teach new ideas and techniques to her guests. She also has a passion for fashion colours and is pretty pumped to be working with Redken and Pravana colour lines at Alise Frederic.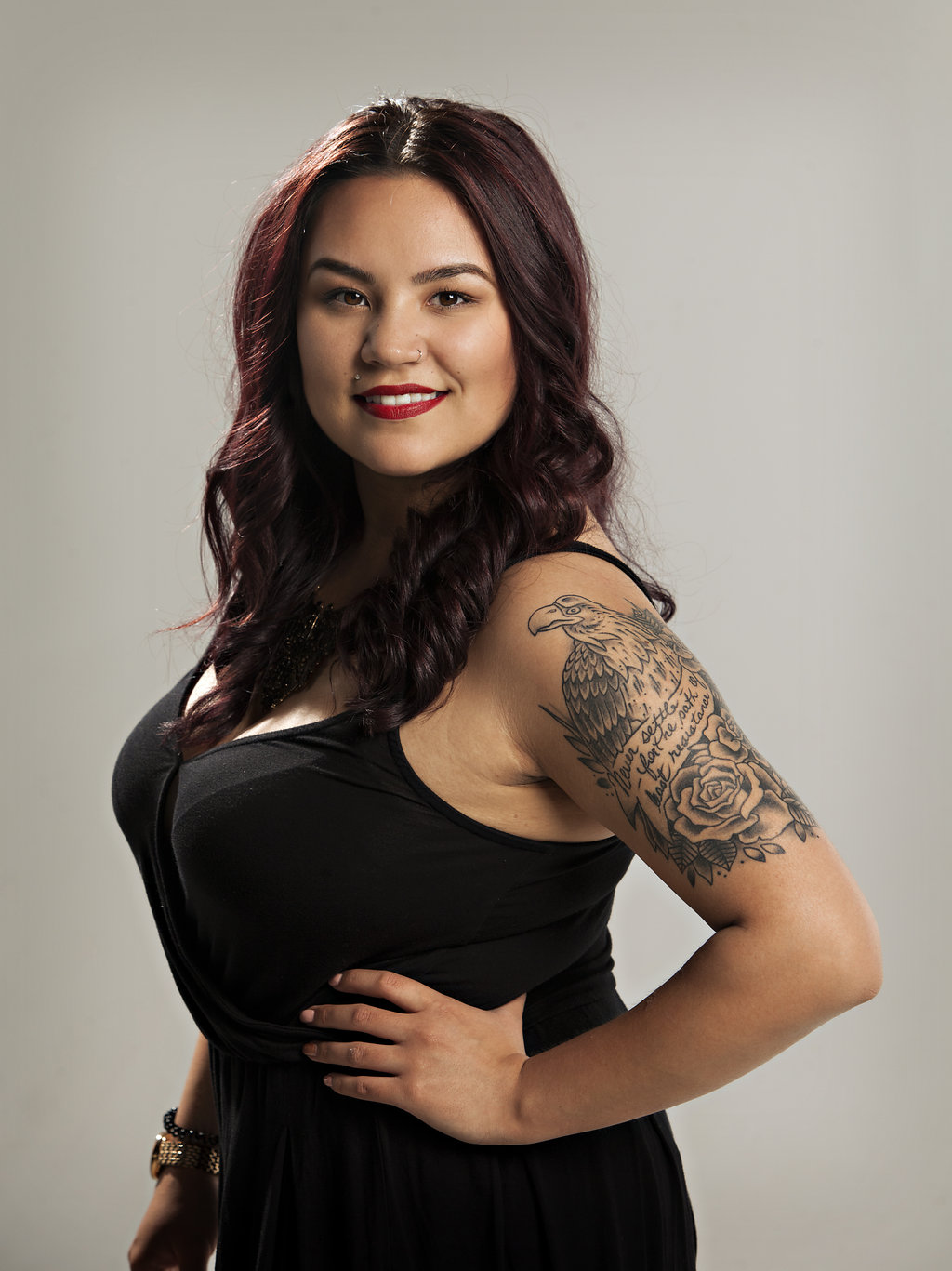 ABIGAIL FIRTH
ESTHETICIAN
Abigail is from Inuvik, Northwest Territories.
She has always wanted to help people feel confident in themselves inside and out. Being from a small remote town and not having access to all of the services that you in the city made this career an easy choice for her.
"I want to be able to take my knowledge and training back home one day to educate people on how important it is to take care of yourself, not only mentally but physically too."
Abigail looks forward to meeting all of our lovely AF guests!